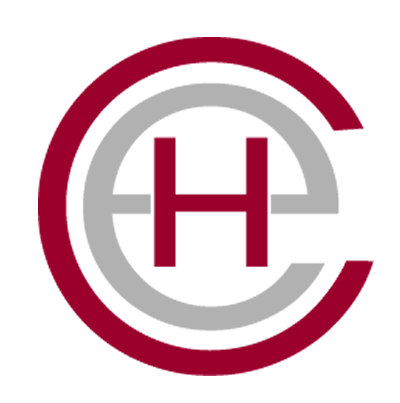 Click the tab below to find out more details for the equipment you are interested in hiring. All our prices are per day and delivery and collection is day before and day after.


Categories of Hire Equipment
Furniture & Seating
Tabletop
Serving & Display
Kitchen
Event Accessories
Hire per day
All of our prices are calculated on the days you use the equipment. Delivery day and collection day are included in the daily hire cost.
We deliver and collect
We will deliver on the pre-arranged dates set when the order is taken. If equipment is unavailable on day of collection it will be charged out for every day until made available for collection.