Welcome to Cairns Event Hire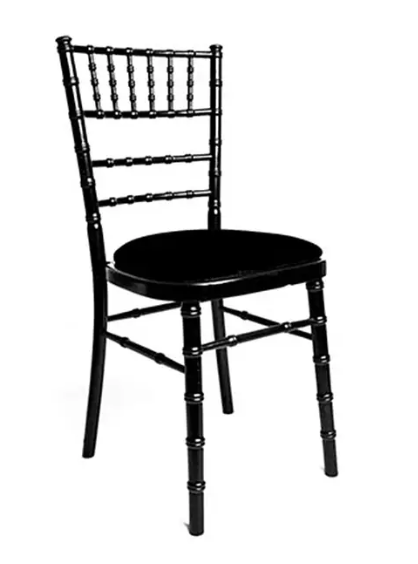 Discover our exquisite wooden Chiavari chairs, now available in a sleek black finish. Add a touch of elegance to your event as you choose from our wide range of pad options. Contact us today to explore our exceptional collection.
Explore our new white poseur tables and stools, perfect for indoor or outdoor events. Elevate your gathering with these versatile pieces, adding both style and comfort. Discover our exceptional collection today and make your occasion truly memorable.
Location
55 Causewayside Street
Tollcross, Glasgow
G32 8LT
Contact
– Sales@cairnseventhire.scot
– 0141 778 8333
Hours
Monday – Friday
9:00AM – 4:00PM